Philly Tech Week is finally upon us, and Delphic Digital is stoked for all of the incredible events happening in our backyard. We put together a schedule so you'll know where you can find our friendly faces, and to add a little extra fun, the team will be competing in the #DelphieSelfie Scavenger Hunt throughout the event.
Follow along with our progress by checking out our live tweets, Instagram, and Facebook, or check out the tasks below to play along. And don't forget to use #DelphieSelfie when you post your pics so we can see your skillz firsthand!
1. Get a 3D printout of yourself and take a picture with you and your 3D clone.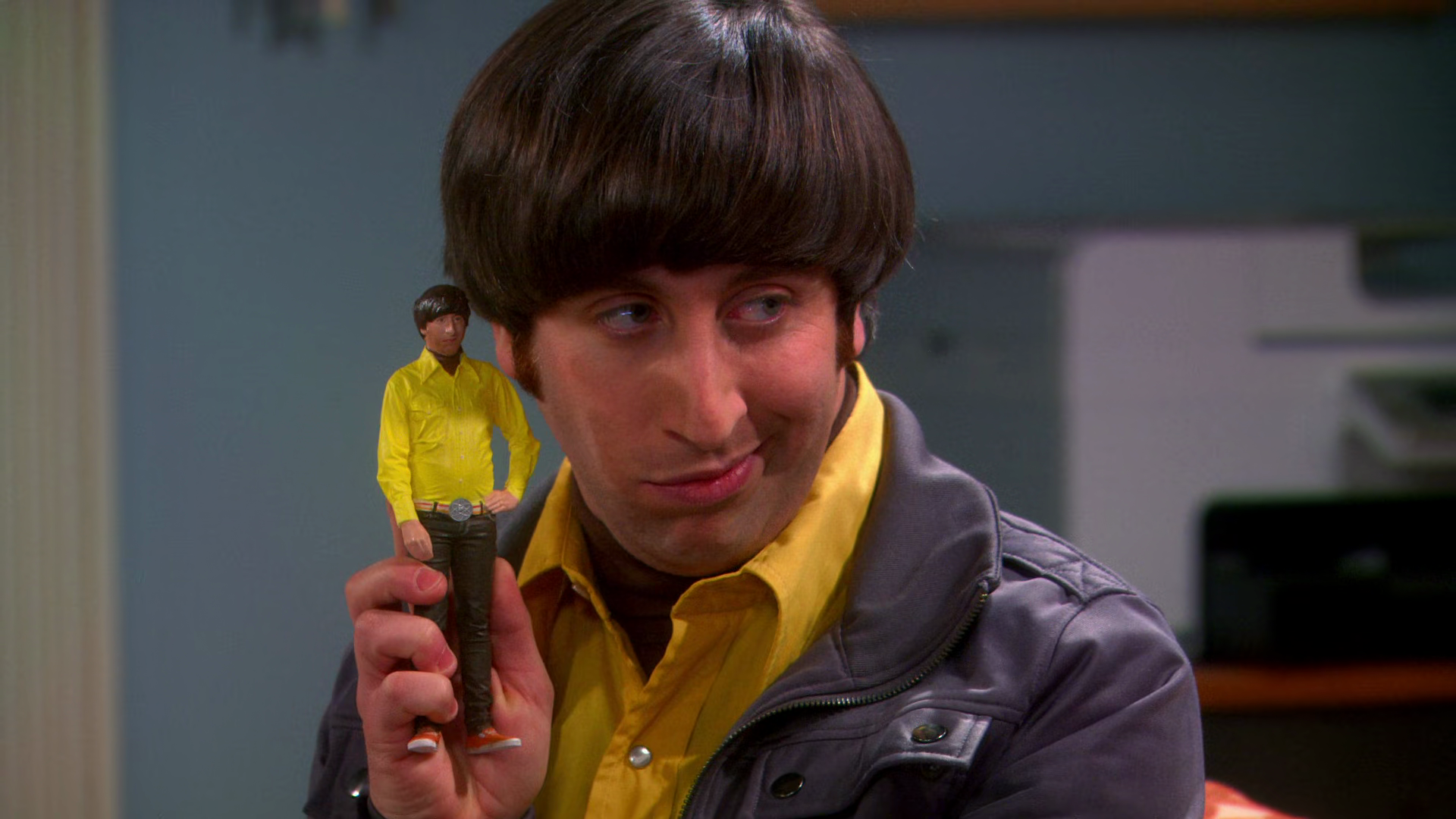 Points for accomplishing: +7
2. Group Shot – How much star power can you fit into one shot? Get a #DelphieSelfie with 3 PTW Speakers (and be sure to give them all your business card!) Bonus points if you can get all of them into one selfie pic together!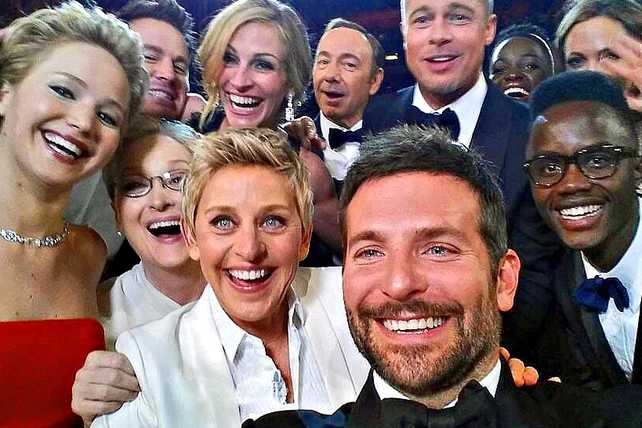 Points for accomplishing: +5
Bonus Points:
1 point for each additional speaker you grab a shot with
(3 extra speakers = 3 extra points)
Getting everyone in one Epic Selfie = +5 points
3. Show Us Your Swag – We all know that one of the best parts of conferences is all the free stuff you get. From shirts to hats, pens to screen protectors, if you can put a company name on it, it's probably out there. But which one of us has the most passion for swagr? Take a pic with you and your haul and let's see who comes out on top.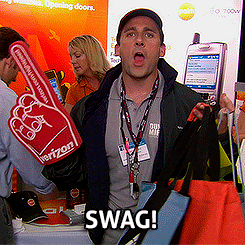 Points for accomplishing: +1 for each piece of swag you acquire
4. A Presence Like Billy Penn – Now that the curse of Billy Penn has officially been broken, it's OK if we show that the sky's the limit for Delphic. Take a picture of you wearing your Delphic Shirt from the highest point possible overlooking the city during Tech Week (and remember kids, safety first-so maybe skip The Divine Lorraine this time).
Points for accomplishing: +5 points
Bonus points: Pic from the highest point gets an extra 5 points
5. Video Confession – Alright, we all love to have fun, but another important aspect of Tech Week is all the awesome stuff we get a chance to learn about. It's time to switch your phone from camera to video mode and make a short video telling us which event has gotten you the most pumped up/excited about our industry and why.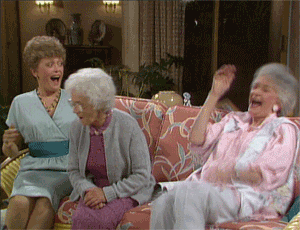 Points for accomplishing: +6
6. Taking Steps Towards Greatness – We know you're awesome–that's why you're here! Your presence at Delphic is as legendary as Rocky is to our great city. Snap a shot with you and Philly's most famous fictional character.
Points for accomplishing: +4
7. Score Big During PTW! With two awesome arcade-themed events taking place during PTW, it's time to let your inner gamer shine. Check out the many locally produced games at the pop-up arcade at Dilworth Park on Friday, April 17, or head over to Barcade on Tuesday, April 21 for some networking and a couple rounds of BurgerTime. Take a pic of your highest score and see who among us is the Best Joystick Jockey.
Points for accomplishing: +5
8. (Net)Werk It. Beyond learning and having fun, PTW is a great way to meet other people in the industry and spread the word about all the fantastic things happening at Delphic Digital. Dust off that box of business cards, and bring them with you so you can swap them with other eager attendees. At the end of the week, take a picture of your stash so we can see who's social networking skillz reign supreme. And after you've connected with everyone on LinkedIn, send their info to the marketing team so we can send them a special post-PTW recap email that features a blog or 2 focused on PWT/our experiences, pics from the Scavenger hunt, and a link inviting them to sign up for our newsletter/follow our social media.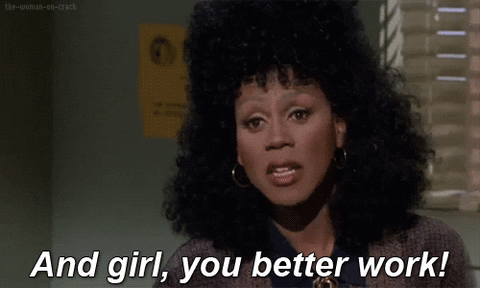 Points for accomplishing: +5
Bonus points: Get more than 10 cards, get more points!
10-15: +5
15-20: +10
20-25: +15
9. Moment of Zzzen. Conferences like these can be exciting, but they can be exhausting, too. We've all seen "that guy" who's taken the opportunity to "rest his eyes" during the post-lunch lecture (or maybe we've been That Guy before). Down an extra cup of coffee and keep your eyes open to snap a shot of the person catching a couple Zs during your event. Everyone end up staying alert? No worries. Snap a shot of an event/speaker you especially enjoy and reflect on why that was a particularly enlightening moment for you.
Points for accomplishing: +10
10. Two Faced. Behind every great company is a great leader, and at Delphic, we're fortunate enough to have two! Mark and Lance are already slated to be at a ton of events for PTW, but it's just not possible for them to be at everything. …But what if it was? Now you can take Mark and Lance with you wherever you go this Tech Week–simply print out these special Mark and Lance Delphie Selfies and bring them with you to the events you'll be attending and snap a photo. It's the second best thing to having them there in person!
Points for accomplishing: +10
The Golden Snitch: Get a #DelphieSelfie with Mayor Michael Nutter wearing one of our shirts and be guaranteed a special prize.
Points for accomplishing: +20